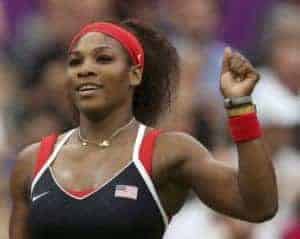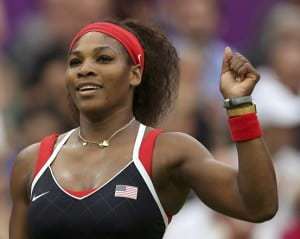 "I would love to get to 22."
The very day that Serena Williams won this year's Australian Open for her 19th Grand Slam championship, she was thinking about getting to her goal of 22.
She gets another chance to inch closer to that goal– which will equal Steffi Graf's record for major singles titles — as she heads to the French Open, which starts tomorrow.
One more trophy would allow the 33-year-old Williams to become the third player in the history of the game to reach a total of 20 majors.  Margaret Smith Court holds the all-time record at 24.
But let's keep it real.  First things first.