29 July 2015

From the section

Africa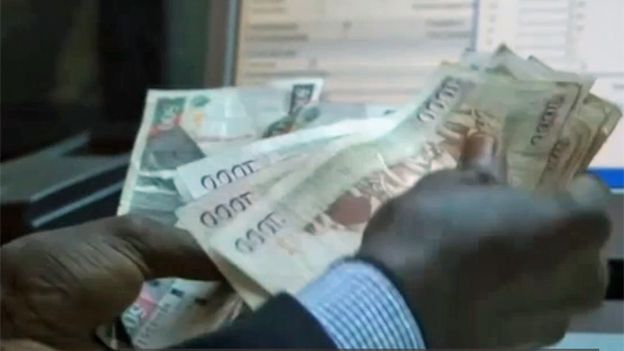 Only 26% of money spent and collected by the Kenyan government has been fully approved in an audit for 2013-2014.
The auditor-general, whose report covered an annual budget of about $16bn (£10bn), said there were "disturbing problems" in government's accounting.
It comes just days after US President Barack Obama warned on his visit to Africa that "the cancer of corruption" was holding the continent back.
Kenya is ranked amongst the world's most corrupt countries.
It came 145 out of 174 nations on the Transparency International's global corruption perceptions index.
- Advertisement -
The East African nation's accounts are better than they were the year before, when the auditor-general said that only 12% of them were "true and fair".
The report released on Wednesday said that it was apparent that there were "still persistent and disturbing problems in collection and accounting for revenue".
Auditor-general Edward Ouko said that 16% of financial statements, including revenue and spending statements, from government ministries were "misleading".
Obama's trip to Kenya: 12 things
What has Obama's visit done for Africa?
Among the numerous items being questioned are empty office spaces paid by the police and 32 faulty armoured vehicles for the military.
The health department's accounts were particularly worrying as they failed to account for 22bn Kenyan shillings ($216m; £139m) worth of spending, the report said.
The auditor-general also noted that $2bn had been transferred to an offshore account, against regulations.
"There is the risk of proceeds being appropriated without the authority of the Controller of Budget," he said.
It is not the first time government accounts have been called into question.
When the authorities started biometrically registering all civil servants in 2014 they found more the 12,000 false names on the government's payroll.
In March, President Uhuru Kenyatta suspended four cabinet ministers and 12 other high-ranking officials after they were implicated in corrupt deals.