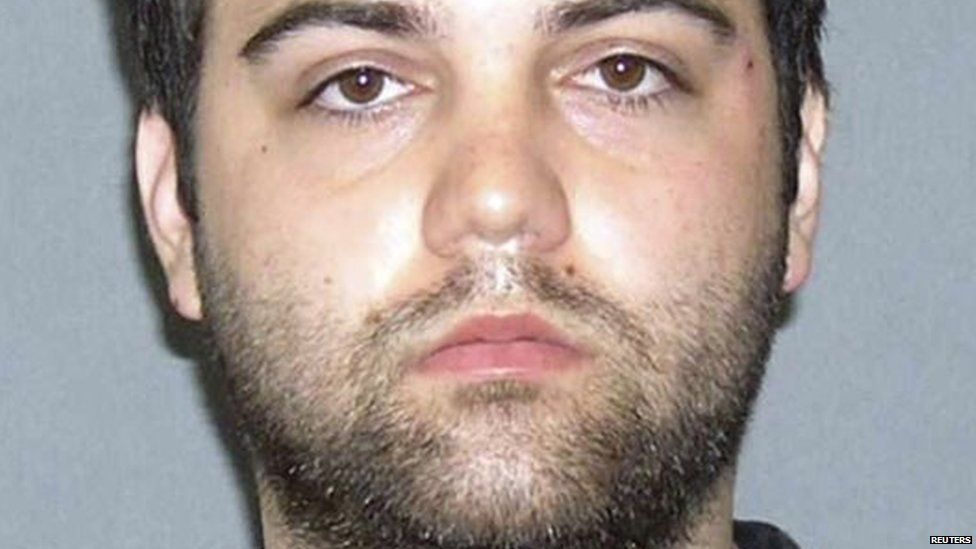 The FBI has made a public appeal to help identify more than 240 victims of a man who used the internet to extort pornographic images from teenage girls.
The US agency said Lucas Michael Chansler, 31, had posed as a teenager to get girls to expose themselves via a webcam and then blackmailed them into sending him even more explicit images.
Last year he was sentenced to 105 years in jail after pleading guilty to producing child pornography.
So far 109 girls have been identified.
'Too smart'
The FBI said Chansler, now 31, had targeted teenage girls in 26 US states, three Canadian provinces and the United Kingdom.
He was indicted in 2010.
The agency said it wanted another potential 241 victims to come forward to receive counselling.
Some of the victims had dropped out of school or tried to end their lives, the agency said.
"Sextortion is a growing threat both domestically and internationally," FBI's Assistant Director Joseph S. Campbell said.
"The devastating impact of these crimes on the victims, their families, and friends cannot be ignored."
FBI officials said that many of Chansler's victims may not be aware he had been caught, as Chansler had used many aliases online.
The agency provided a list of known online nicknames Chansler had used.
It said he had targeted his victims by pretending to be an admirer, acquaintance or a friend to gain trust.
Chansler had admitted he used social sites to chat with girls who ranged in age from 13 to 18, saying that adults were "too smart" to fall for his scheme.