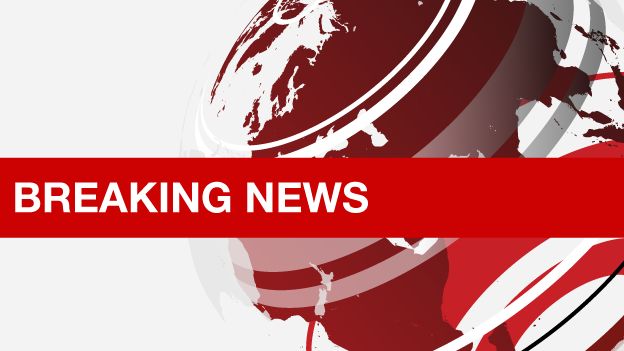 Mexican drug lord Joaquin Guzman, known as El Chapo or "Shorty", escaped from a maximum security prison through long tunnel, officials say.
He used a tunnel more than 1km long to break free from Altiplano jail. Eighteen guards are being questioned.
Guzman was last seen in the showers of the jail on Saturday. It was the second time he had escaped from a top security jail.
A manhunt has been launched and flights suspended at a nearby Toluca airport.
Guzman's wealth is estimated at $1bn (£630m).