21 July 2015

From the section

Europe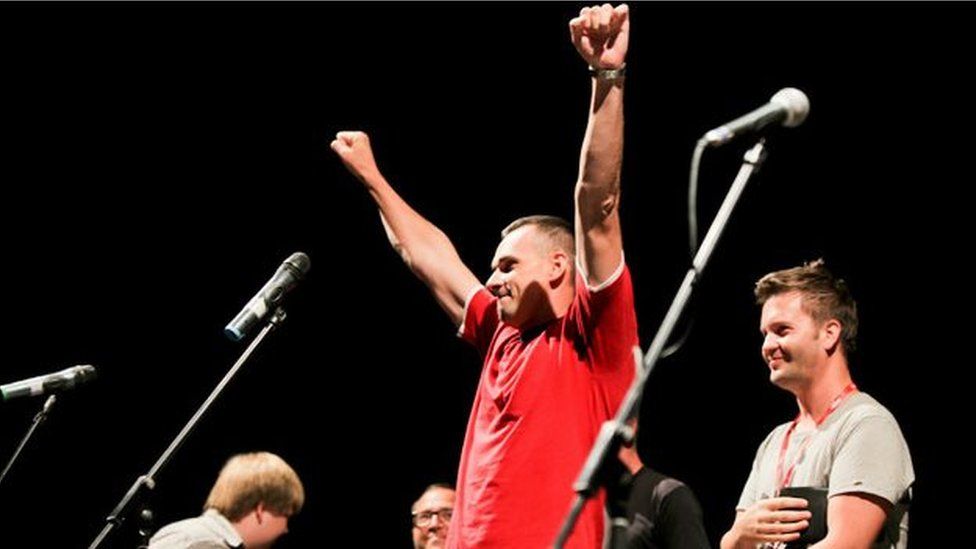 Ukrainian film director Oleg Sentsov has gone on trial in the southern Russian city of Rostov-on-Don accused of plotting terrorist acts in Crimea.
He was arrested weeks after the Ukrainian peninsula was annexed by Russia in 2014.
Mr Sentsov denies the charges against him and his cause has been taken up by other directors, including Mike Leigh, Stephen Daldry and Pedro Almodovar.
If found guilty, he could be jailed for up to 20 years.
The Ukrainian government says Mr Sentsov, best known for his 2011 film Gamer, is a political prisoner.
He has also attracted support from celebrated Russian film director Nikita Mikhalkov, who has close ties to President Vladimir Putin and has openly backed Russia's annexation of Crimea.