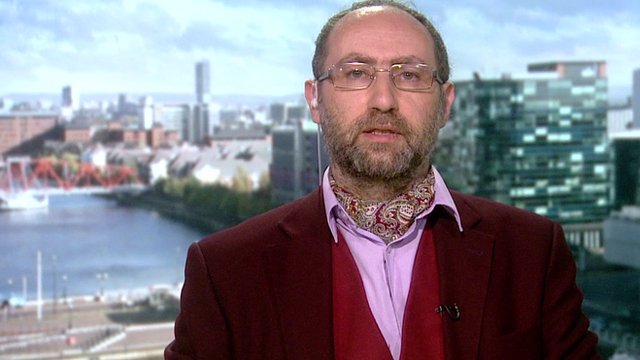 Ashley Madison hack 'may be inside job'
21 July 2015 Last updated at 11:53 BST
A dating site for married people who want to cheat on their partners has confirmed its security has been breached.
Hackers have threatened to release data on the users of the Ashley Madison site, saying that they have managed to steal the real names and addresses of the site's users.
Dr Daniel Dresner, a cyber security lecturer from the University of Manchester, says the systems capable of this type of attack are complex but quick.