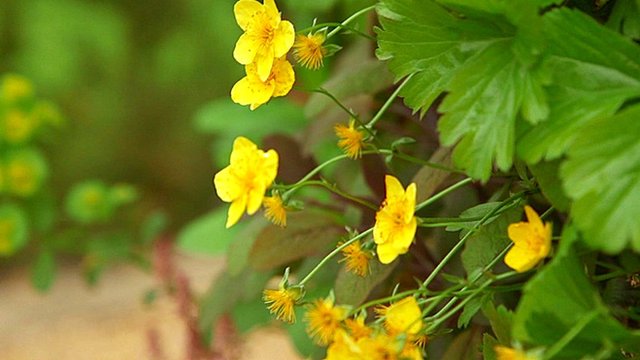 Could plants help power smartphones and other devices?
12 July 2015 Last updated at 08:53 BST
Scientists at Cambridge University are investigating how algae and land plants could be used to create a "biological solar panel" that could help power devices including smartphones.
BBC Click's LJ Rich finds out more.
More at BBC.com/Click and @BBCClick.