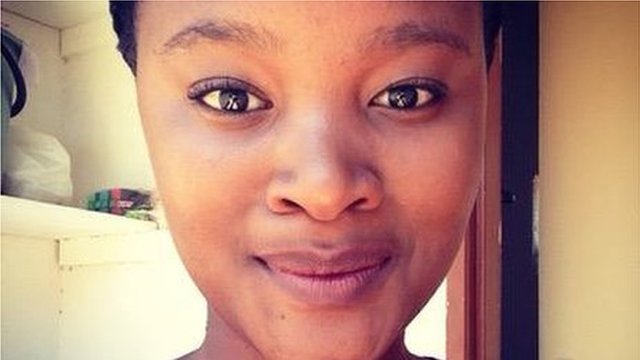 #BBCtrending: What would your country be doing if Africa was a bar?
28 July 2015 Last updated at 17:54 BST
If Africa was a bar what would your country be drinking or doing there?
Thousands of Africans have been debating this very question after a tweet posted by Siyanda Moutsiwa, a writer from Botswana.
It's resulted in a series of funny, stereotypical and sometimes serious tweets using the hashtag #IfAfricaWasABar.
Video Journalist: Anne-Marie Tomchak
For more videos subscribe to BBC Trending's YouTube channel.