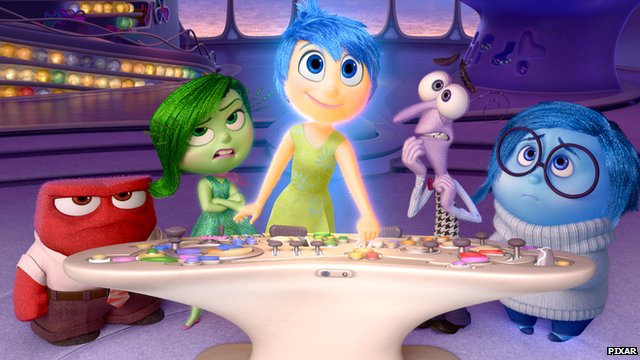 Pixar bets on better image quality
20 July 2015 Last updated at 00:10 BST
Inside Out is the 15th film to come from Pixar's computer animation studios and it focuses on what goes on in the mind of an 11-year-old girl.
The film is the first Pixar feature to use Dolby Vision which claims to offer a better quality of picture.
BBC Click spoke to director Pete Docter and producer Jonas Rivera about why they chose to employ the process for this film.
Clips courtesy of Walt Disney Pictures. Inside Out is released in UK cinemas on 24th July.
More at BBC.com/Click and @BBCClick.