31 August 2015

From the section

Africa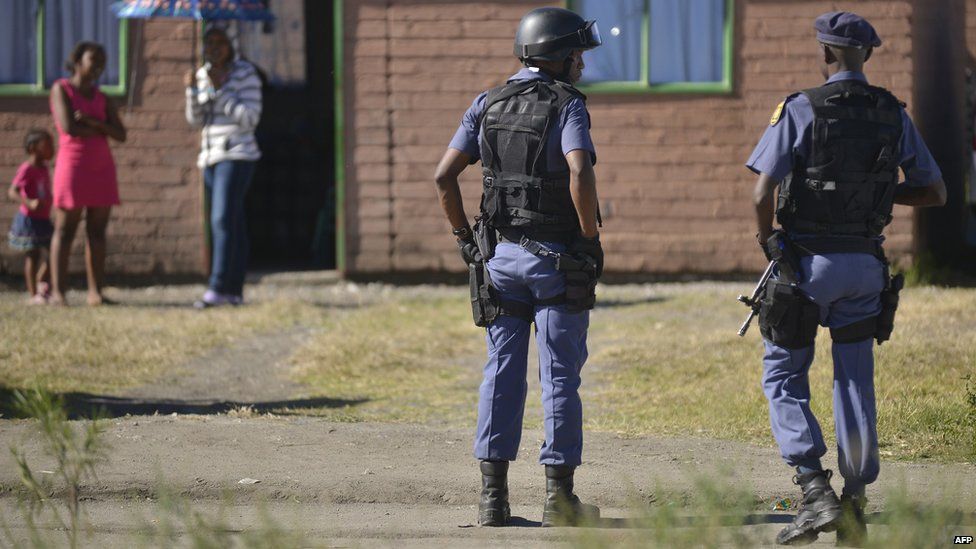 Police in South Africa are on the hunt for a 30-year-old man accused of killing his wife with a hand grenade.
The couple were arguing when the man allegedly threw two hand grenades at his wife, and one exploded.
The woman died hours later at Kingsway Hospital in Durban from injuries sustained in the blast which is said to have destroyed a portion of their home.
The suspect is believed to be a member of the South African Armed Forces, according to News24.
KwaZulu-Natal police spokesperson Thulani Zwane said the police were appealing to the public to come forward with any information that would lead to an arrest.
Members of the police's explosives unit found both hand grenades in the house and safely removed the one that had not detonated, according to Mr Zwane.