24 August 2015

From the section

Africa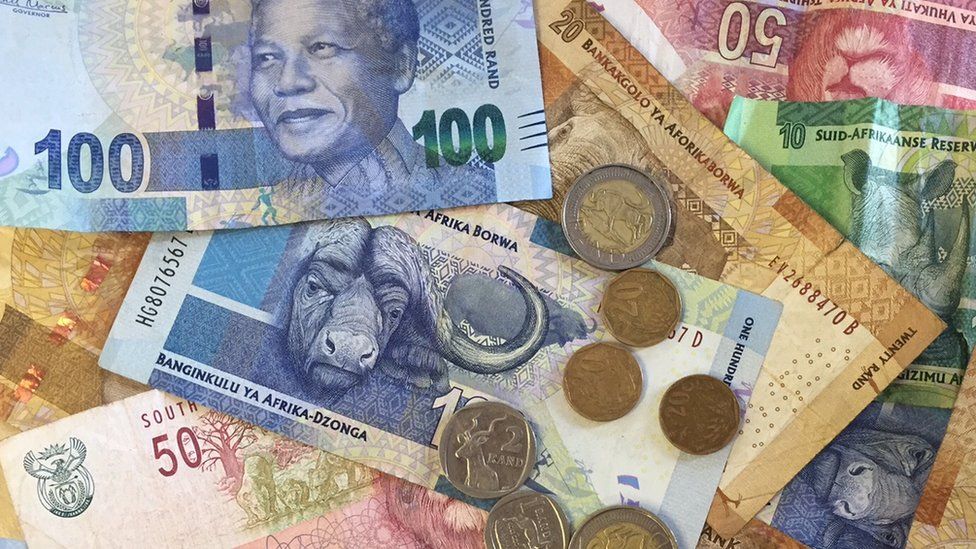 South Africa's currency has fallen to an all-time low against the US dollar.
It briefly hit a rate of 14 rand to the dollar amid concerns about the strength of the Chinese economy, reports the Reuters news agency.
Economies that rely on the sale of commodities – such as South Africa's – have been hit by the slowdown in growth in China, a major source of demand.
The problem was compounded when China unexpectedly devalued its currency earlier this month.