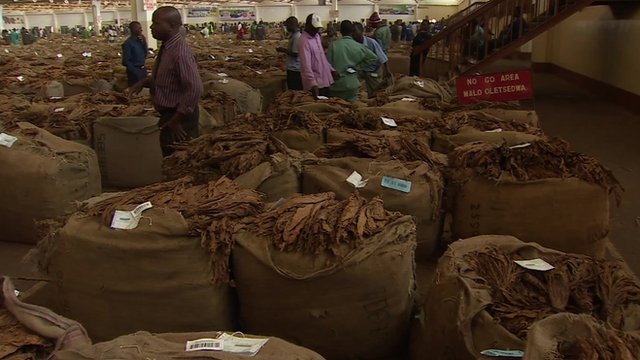 Malawi: Kicking the tobacco habit
7 August 2015 Last updated at 14:02 BST
The first rule of business: if demand for your product falls, try something else.
And that applies even at a country level, specifically in the case of Malawi, where 70% of exports come from tobacco.
But with the rate of smoking falling worldwide, there's now a big push to diversify the Malawian economy.
The BBC's Matthew Davies takes a look at the issue.