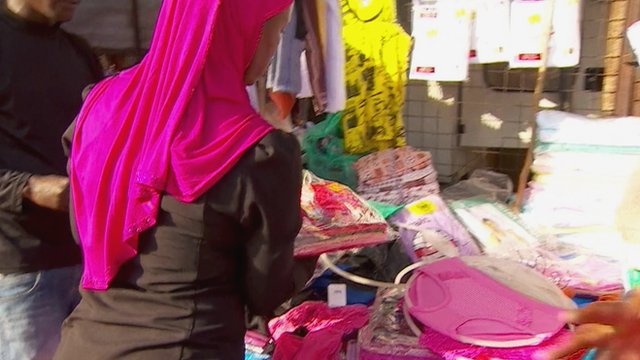 South Sudan's war economy
28 August 2015 Last updated at 00:18 BST
South Sudan has what many business people describe as a "war economy"; people there are struggling to keep their companies afloat as a result of the brutal conflict which broke out between government and rebel forces in December 2013.
Even if the recent peace deal holds, it will take some time for the economy to recover.
Despite the challenges of civil war there are entrepreneurs and businesses with big hopes.
- Advertisement -
But they have to deal with the lack of dollars in the country, and that has been driving up prices every day.
Catherine Byaruhanga reports from Juba.