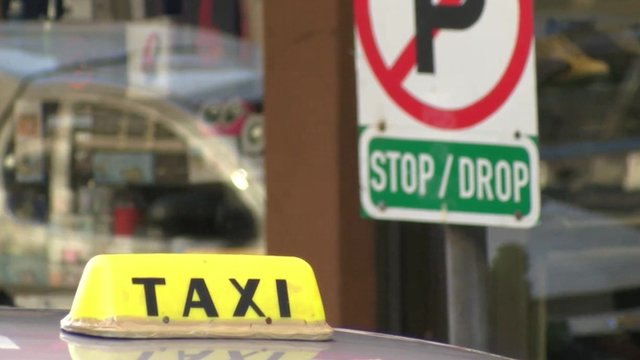 Uber faces backlash as it expands into South Africa
4 September 2015 Last updated at 08:20 BST
Car hire app Uber has been the target of protests and legal action by taxi drivers around the world and faces bans or crackdowns by regulators in Asia, Europe and the US.
Despite the challenges it keeps on expanding, and it is now making inroads into Africa, where the controversy continues.
Roderick Macleod reports from Cape Town for Africa Business Report.