3 September 2015

From the section

Africa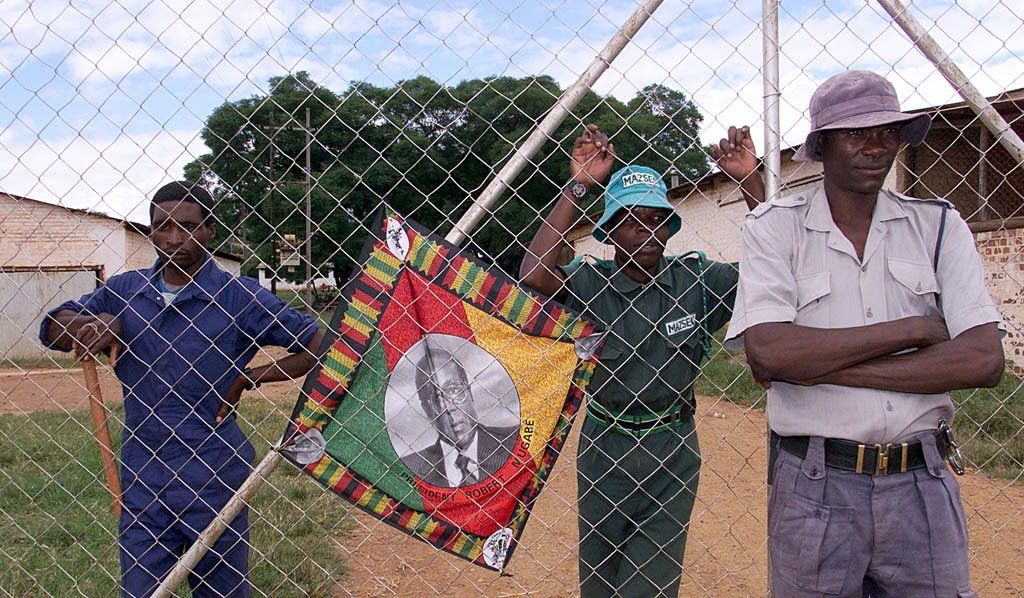 A Zimbabwean minister is facing corruption charges over allegations he extorted a white farmer in order to protect him from eviction.
Martin Dinha, the minister of state for Mashonaland Central province, allegedly received US$60,000 (£39,000) from tobacco farmer Guy Frank Dollar.
Mr Dinha denies the allegations and was released on a $1,000 bail.
The Zimbabwean government has seized about 4,000 white-owned farms as part of a land reform programme since 2000.
The minister appeared in court on Wednesday. The court ordered him to report each week to the police and surrender his passport as part of his bail conditions.
His lawyer Tapson Dzvetero told Reuters that the charged were politically motivated but that Mr Dinha has not yet made a plea in court.
In 2014 anti-bribery watchdog Transparency International ranked Zimbabwe 156th out of 174 countries in its Corruption Perceptions Index, which ranks countries based on how corrupt their public sector is perceived to be.