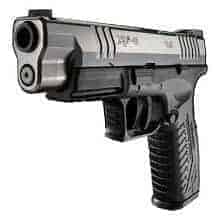 AUSTIN, Texas — A shooting in a crowded entertainment district in downtown Austin early Sunday left one woman dead and three others wounded.
According to reports, Austin police received reports of gunfire shortly after 2 a.m. Sunday.  When they arrived on the scene they found that five people had been shot.
One of the victims, a woman. was pronounced dead at the scene.  Three others, all women, were taken to hospital with serious, but not life-threatening, injuries.  A fifth victim declined transport to the hospital.
Austin Police are working to identify the the person responsible for the shootings.  Anyone who was present and captured video of the incident is asked to send the recording to police by email.