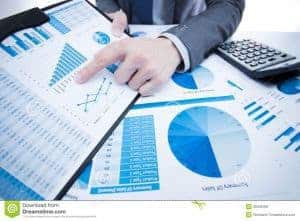 Tallahassee, Fla. — On July 25, 2016, The League of Women Voters of Florida hosted a media teleconference with health policy experts from the Georgetown University Center for Children and Families, and Florida Legal Services (FLS). They discussed FLS' new report that explains the background, current status, and future changes to Medicaid funding for Florida's hospitals and how those changes impact Hillsborough County. The report focuses on questions that county leaders need to address given Florida's refusal to accept federal dollars for expanded coverage to low income uninsured adults.
"The Governor and Legislature have failed the citizens of Florida by refusing to extend coverage to those in need," said Pamela Goodman, LWVF President. "The result is that counties are scrambling to fix a problem that should have been handled already by our state's leaders.
"We hope this new report by FLS will help focus attention on the plight of those stranded in the coverage gap, especially in the Hillsborough area," Goodman concluded.